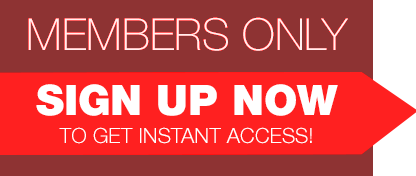 Dance with Deomm: Mandy Bright

The promo code was successfully applied.
The promo code entered was not valid

Scene Info
09/25/2007
1373
Categories
anal
,
bdsm
,
fetish
,
babes
,
big tits
,
hairy
,
brunette
,
one on one

Description : Mandy, goddess of gothic desires is ready for her next dance. But who shall be her partner? You cannot let her wait, else she gets angry and may God save your soul! Her ball partner wasn't that lucky, now check out what happens when Mandy is in a really bad mood!